Combatting Financial Crime with GDPR Assured
Navigating at the intersection between AML and GDPR is a major challenge for many companies. Advisense has taken a lead to address this complex issue area, combining expertise from our financial crime and data privacy teams. 
AML State of Play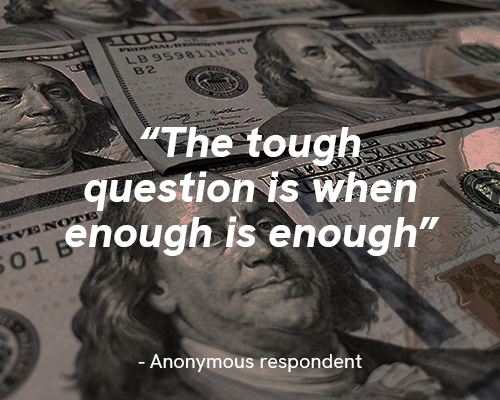 Denmark
The new report State of Play Denmark confirms that financial institutions in Denmark are struggling under the burden of increasing regulatory requirements on anti-money laundering. Efforts have little impact and financial crime continues to thrive. Meanwhile, there are increasing concerns about the cost of compliance and the lack of competence.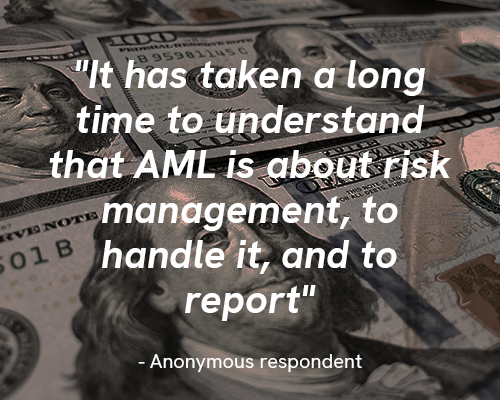 Sweden
There is strong support on board level for financial crime prevention and massive investments have been made. The AML State of Play Sweden shows that AML compliance however remains a persistent challenge, explained by a lack of competence across functions, legacy systems in parallel with constant regulatory updates.
Advisense | talks
Joined by international experts, we take on the challenges and complexities of governance, risk and compliance in our program series. Our short studio interviews deliver new insights, bold perspectives and sharp angles.
With Sean Cotten, Chief Rating Office
What are the expectations for interest rate caps and credit losses, and what will be the most important success factors in risk management looking ahead?
FCG| talks
Previous episodes of our program series released under our former company name.
With Margaret Heffernan, author of "Wilful Blindness, ignoring the Obvious at our Peril".
Scandals, cover-ups and corporate cultures turned into cults. Didn't the board know? In this episode of Advisense Talks, author Margaret Heffernan discusses compliance culture, hierarchies, silo-thinking, social prizes and the tone at the top.
With Senior Advisor Magnus Ranstorp & Senior Analyst Magnus Normark.
What do we need to understand to tackle terrorist financing? Join our conversation with Sweden´s leading experts on terrorist organizations and societal security.
With Senior Public Prosecutor Robert Engstedt & Head of FCP Ronny Gustavsson.
Take part in a candid conversation on infiltration, bribery, corruption, market abuse and the difficult task to identify conflicts of interest and disqualification.
With Joint Judge at the Criminal Chamber of the Colombian Supreme Court of Justice, Fabio Espitia Garzón.
Are there tipping points in the fight against financial crime? In this episode we discusses money laundering, the use of drugs money to bribe public officials and the economic theory of crime.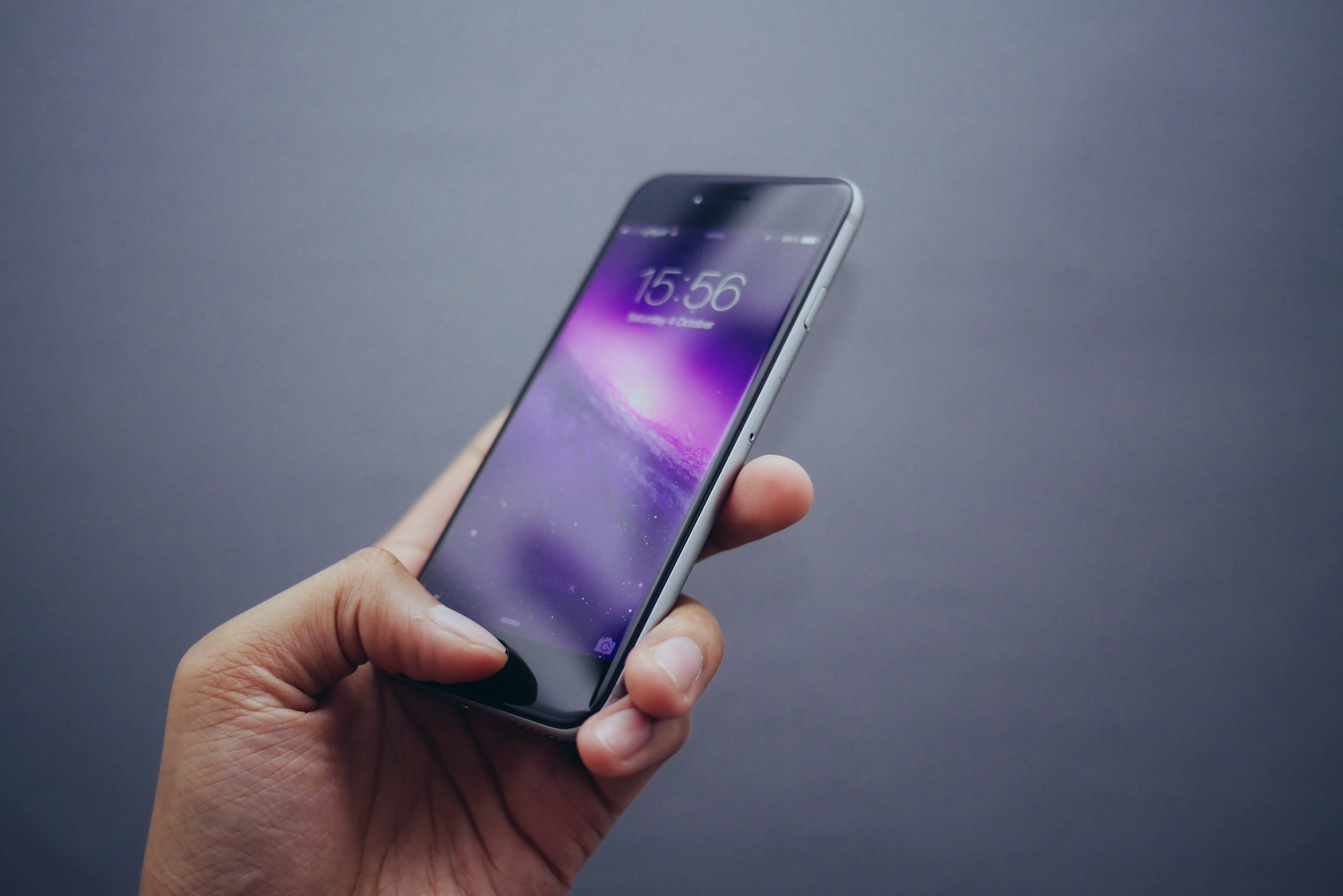 Be the First to Receive the Latest Episodes of Advisense | talks
Our Services
Fraud Prevention
Fraud is a growing concern and outpacing other forms of financial crime at historical speed. Internal and external fraud, social engineering, infiltration, and investment fraud are on the rise. Talk to our experts about fraud risk assessment and prevention, systems solutions, organization and processes.
Anti-Bribery & Corruption
Bribery and corruption are enablers for other financial crimes including fraud, money laundering, embezzlement as well as abuse of insider information, infiltration and misuse of business secrets. Without effective anti-corruption measures, other financial crimes including ESG risks cannot be addressed.
International Sanctions Management
Our knowledge of how to work with screening and monitoring systems can help you effectively manage international sanction regulations and adjust progressively. Talk to us about international sanctions from the EU, USA, UK and other jurisdictions.
AML & Counter Terrorist Financing
Money laundering and terrorist financing are constant and growing concerns on a global scale. Advisense's industry practice is an optimal resource for evaluating your AML-systems and identify potential efficiency gains.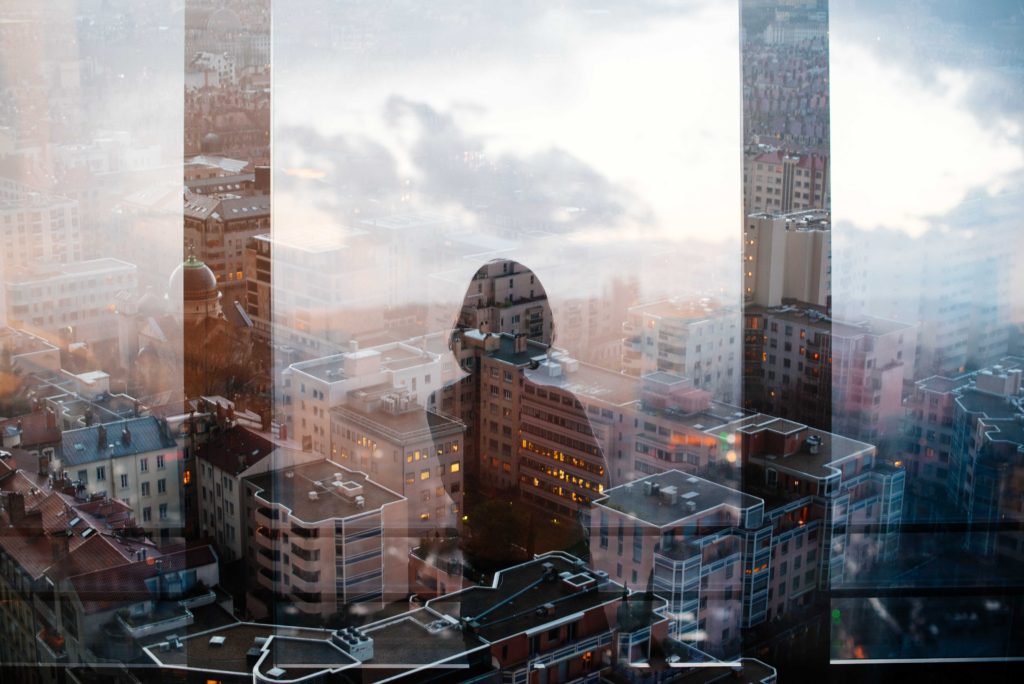 Our Full Service Offering in
Financial Crime Prevention