Investigative Report Exposes Money Laundering Risks in the wake of Match-fixing in the World Handball Championship
Gambling and sports betting companies, and ultimately financial institutions, are on the receiving end of risk when money from match-fixing and sports corruption is laundered.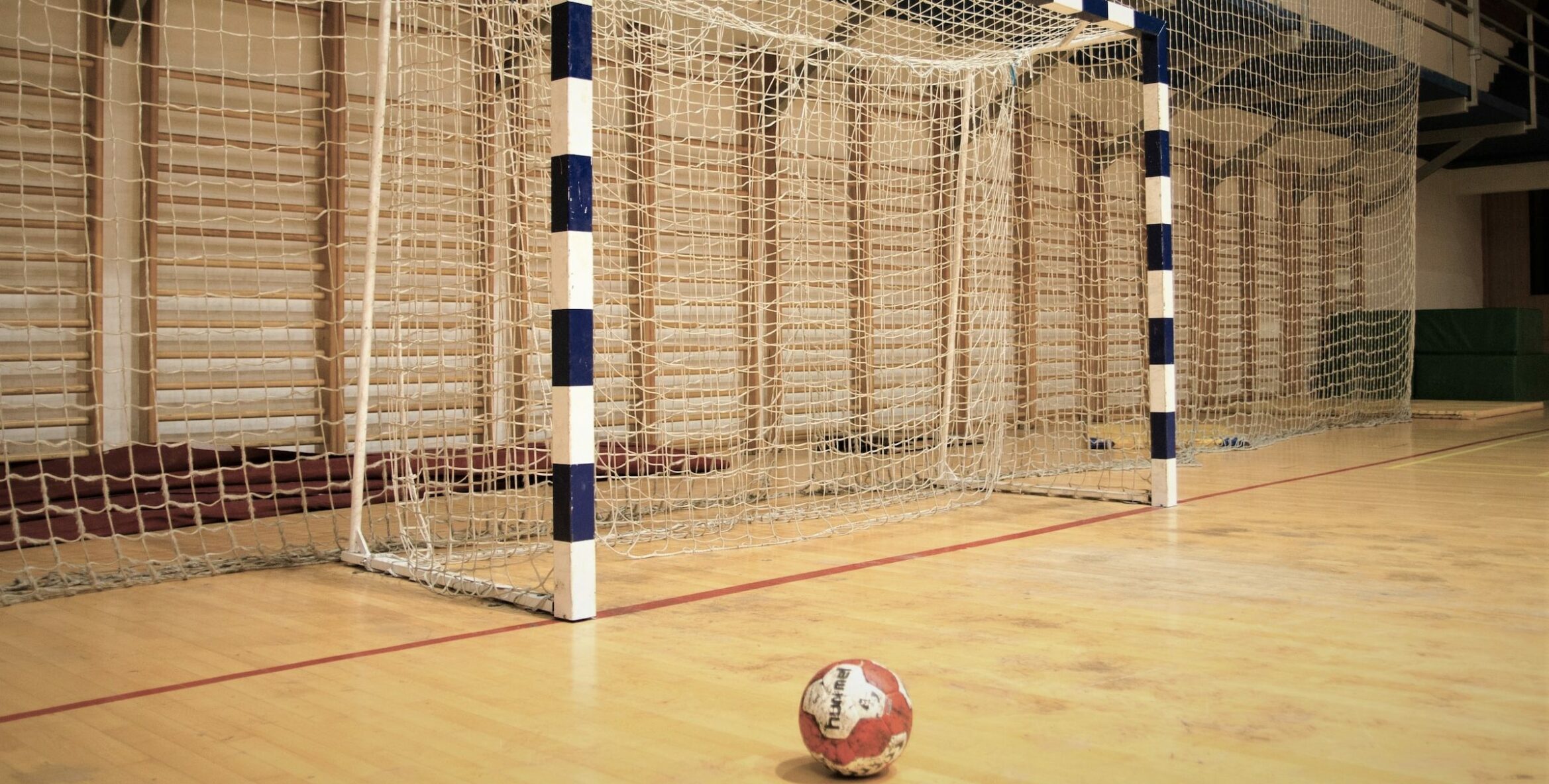 As the World Handball Championship was rocked by a match-fixing scandal in January, attention to crime in sports reached new levels. Match-fixing and corruption in sports, from the Olympics Games to the level of local 4th and 5th football leagues across Europe, are nothing new. According to experts, including Chris Kronow Rasmussen, Senior Manager Financial Crime Prevention at FCG and adjunct professor sports integrity at the University of New Haven, it is however uncommon to come across a report that highlights the extent of concrete and clear-cut red flags.
Financial companies are becoming increasingly aware of money-laundering risks associated with sports betting and gambling companies. This is a growing concern to the sports industry at large. "It is a complex challenge to understand how both match-fixing and corruption work in practice. Sports and betting companies need proper risk assessment and a much more thorough and systematic approach if they want to turn things around," says Kronow-Rasmussen.
There is data which shows quite clearly that the Nordics are targeted by the international mafia for match-fixing. Hopefully, the World Handball Championship can become a catalyst, a game-changer, to put match-fixing and corruption in sports much higher on the agenda and prompt more thorough measures. Sports are already tainted, and it takes better efforts to stay the step ahead of financial crime.
Sports federations need to ensure players, coaches, and officials are held accountable for their actions. The alternative is unsustainable, from a legal and reputational perspective.

Chris Kronow Rasmussen
One important step forward is the use of better and independent monitoring to detect suspicious activities related to match-fixing. According to Kronow-Rasmussen, we also need to understand that there is also a conflict of interest with regards to reporting. This applies to both betting companies and data suppliers. Both data companies delivering odds data and betting companies (money flow and odds) should be obligated to report, but not to the sports industry as is, but to an independent body. We have to rethink the governance model. 
Watch episode one here: Mistænkeligt spil

For more information please contact: