AML and Financial Crime Prevention as a Managed Service
The increasing focus on anti money laundering, AML, and financial crime prevention is challenging for the financial institutions, both in terms of keeping up with the regulatory development and ensuring effective measures.
Focus is increasing on Anti Money Laundering, AML, financial crime prevention and anti terrorist financing on both a global and national level. The regulatory burden for the individual financial entity has expanded to a corresponding extent.
Advisense has observed that many companies in the financial sector have identified a need for a professional partner in keeping up with the increased demands within AML and financial crime prevention and ensure efficient measures.
AML and financial crime prevention as a managed service offers the opportunity to ensure expertise, continuity, and quality through ongoing support within anti-money laundering and counter terrorist financing.
For example, the Money Laundering Reporting Officer's (MLRO) can delegate part of its duties and control activities within AML and financial crime prevention as a managed service to Advisense. Advisense can also provide ongoing support within customer due diligence, transaction monitoring, employee training and risk model validation.
We adapt our managed services to your needs.
Johanna Bäck
Managing Director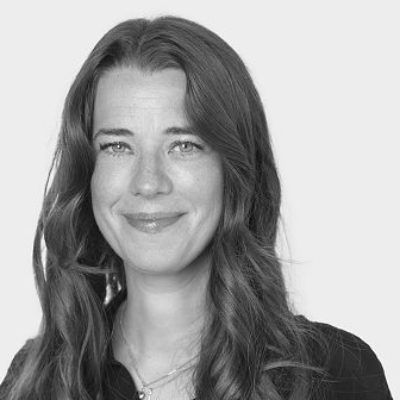 Ronny Gustavsson
Director & Head of AML/CTF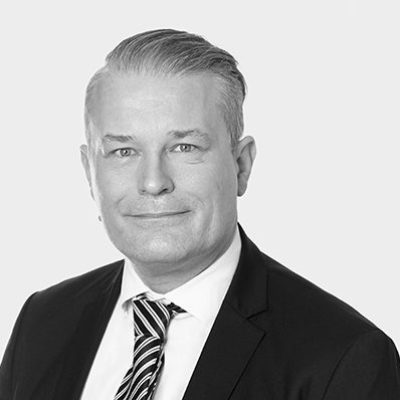 Key Benefits when Partnering with Advisense's AML Experts
Ensure access to Advisense's deep expertise and best practice
Maintain control of critical processes and functions and ensure sufficient measures to prevent money laundering and terrorism financing
Strengthen the MLRO's independence
Ensure comfort by achieving continuity and the capabilities to meet the organization's as well as supervisory authorities' expectations
Ensure sufficient resources and help you increase productivity allowing you to focus on core business and internal resources where needed.