The pressure on financial institutions to be sustainable is increasing and several regulatory initiatives have emerged within ESG.

We support you with hands-on advice and implementation in the ESG area.
There is an increased pressure on financial institutions to be sustainable and responsible agents. The financial market has responded by integrating ESG considerations in operations and governance frameworks, identifying and managing sustainability risks and investing in sustainable solutions. We help you navigate in the ESG area.
Matthew Smith
Director ESG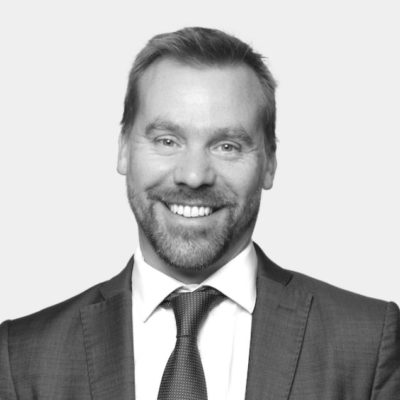 Atso Andersén
Director ESG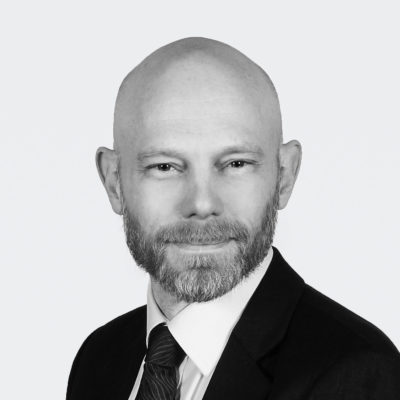 New Regulation in the ESG area
Importantly, policy efforts are now being consolidated and several regulatory initiatives have emerged, putting market participants under increasing pressure. The EU Action Plan on Sustainable Finance and the European Green Deal is at the center of these developments. Furthermore, organizations are subject to ESG related requirements in existing financial regulations as well as new demands through associated initiatives such as:
the EU Taxonomy
the Sustainable Finance Disclosure Regulation (SFDR)
the Corporate Sustainability Reporting Directive (CSRD)
the Task Force on Climate-Related Financial Disclosure (TCFD)
the European Green Bond Standard (EUGBS)
All of these new regulations, directives and other initiatives may lead to quite substantial demands on changes in your operational business in order to remain compliant. With the European Commission's main goal being to reorient the capital flows within the union towards green investments, a proper ESG effort is encompassing.
How Advisense can help you with ESG and Sustainability
With ESG being as widespread as it is it will reach and influence all major areas within a financial institution. Advisense has consultants whose knowledge traverse the spectrum and we can help you with:
Sustainability compliance. We help you navigate the regulatory developments and provide advice on the implementation of guidelines and requirements.
Sustainability risk management. We map relevant ESG risks, laying the foundation for strategy development, target setting and reporting. We assist in incorporating ESG risks in risk assessment and monitoring and provide you with scenario analyses to better understand the impact and implications of climate risks.
Sustainability disclosure. We advise and assist in implementing the TCFD recommendations, complying with the SFDR, upcoming CSRD and reporting in line with industry requirements as defined by financial supervisory authorities and other internationally recognized standards.
Sustainable finance. We advise and assist in evaluation of EU taxonomy alignment and incorporating ESG factors and considerations into investment decision-making and ownership practices.
What you gain:
Advisense's in-depth knowledge and expertise in financial regulations, risk management supervisory practices.
Advisense's extensive insight in business standards and market practices.
Supportive, accessible and hands-on advice.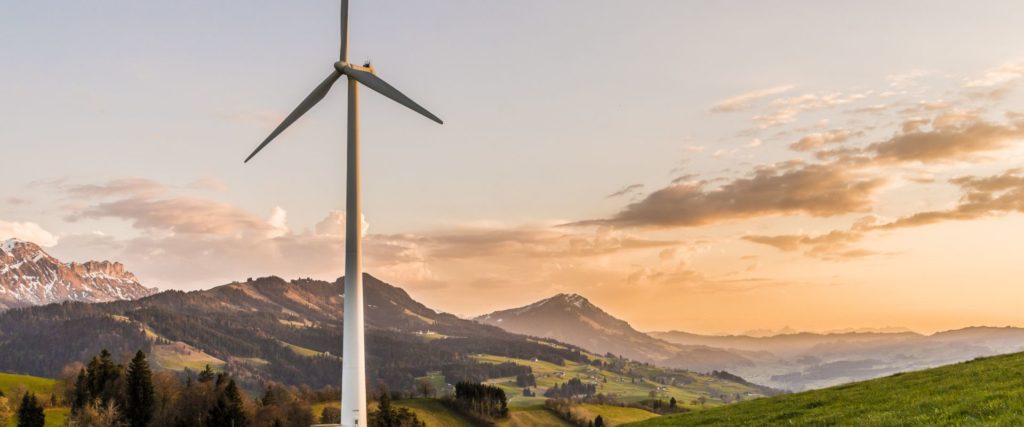 ESG as a Service
Ensure effective management of your ESG compliance and spend more time on strategic business decisions.