Insights From Almedalen as Experts Meet to Discuss Economic Crime Prevention
The full-day program hosted by the Swedish Economic Crime Authority started off with a deep dive into enablers of economic crime and when risk becomes a threat to society. Fraud, identity theft, corruption and the use of legal structures to commit crime were on the agenda.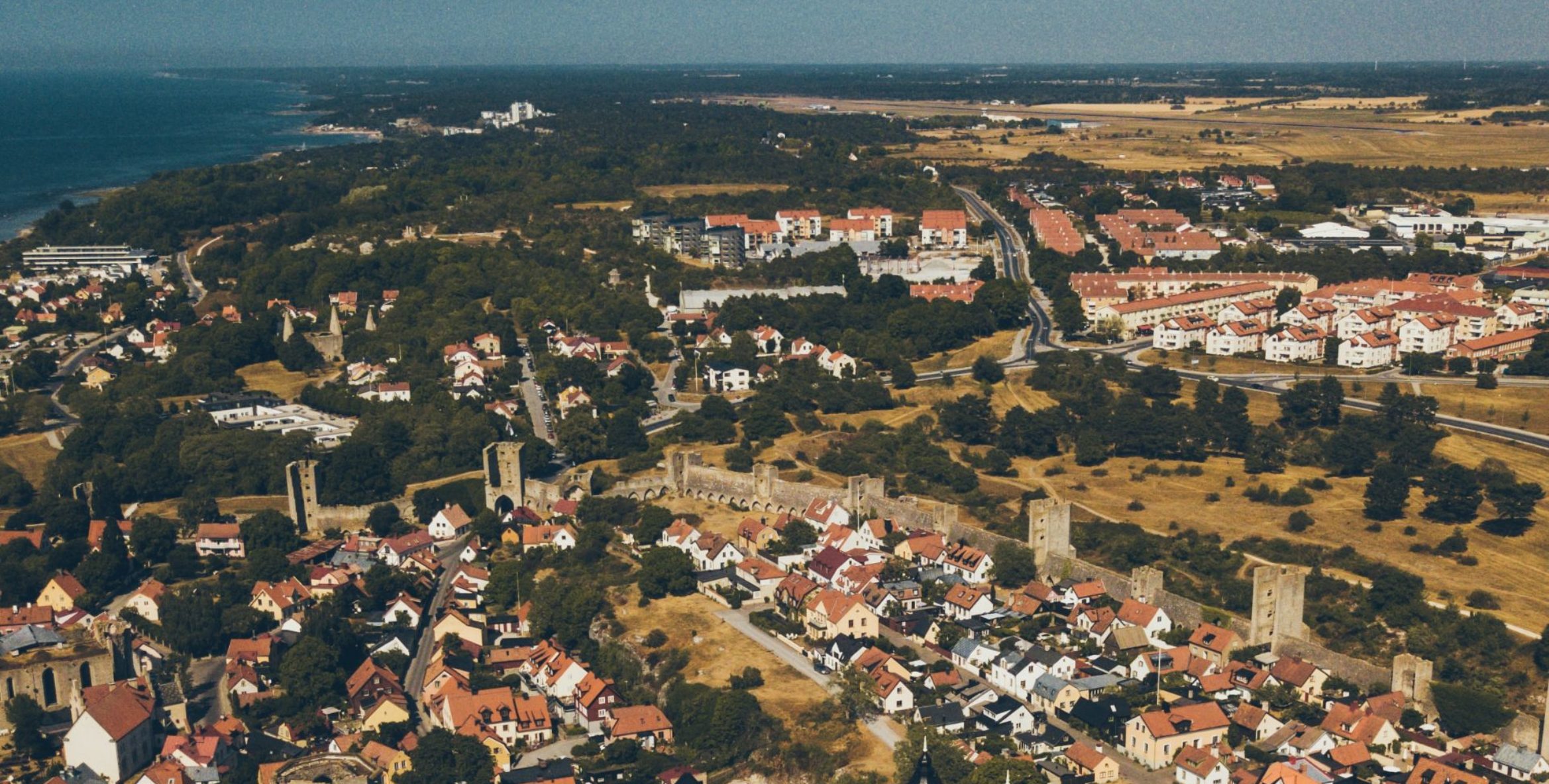 Together with speakers from the Swedish Tax Authority Patrik Lillqvist, the national Anti-Corruption Unit of the Swedish Prosecution Authority Nils Råby and the Swedish Economic Crime Authority Miia Vuolama, FCGs Louise Brown joined the panel at a seminar dedicated to economic crime prevention at the annual conference in Almedalen.
The panel addressed how identities can be exploited by criminals, if certificates or official information such as reported employer contributions or income information can or should be trusted. Electronic identification with BankID is innovatively utilized to commit crime. The panel discussed if and why controls are missing what controls that should be developed, and in particular to address the flourishing use of enablers.
During the seminar Louise Brown, Director Financial Crime Prevention, talked about the key role of corruption in organized crime. Two thirds of criminals use corruption on a regular basis. More than 80 % of the criminal networks use legal business structures, according to Europol's Organised Crime Threat Assessment (SOCTA) report 2021.
Brown explained how corruption works as an enabler for infiltration across critical societal functions, influencing decision-making and access to sensitive and classified information.
Strawmen, money-mules, fraudulent documentation and the abuse of digital identification systems Bank-ID are key enabler of economic crime in Sweden today. Part of the challenge is the lack of control and validation of information reported by companies to public authorities, including in the Swedish Companies Registration Office.
The general perception of how corruption work is steadily improving. Sweden is no exception from the rest of Europe and it is important that we understand that corruption plays a key role in how organized crime works. Taking the financial sector as one example, corruption enables fake loan applications. In the healthcare sector, as another example, corruption becomes a question of life and death when clinics willfully deliver wrong or no medical care or issue faulty medical certificates against bribes. At the core remains the challenge to improve prevention and achieve a risk-based approach. The panel agreed that controls is one answer. There is a sense of aversion against controls in Sweden. We prefer trust-based governance. Times have changed, the way we manage anti-corruption has a lot to learn from anti-money laundering

Louise Brown