What To Make of The Increased AML/CTF Supervision by The Country Administrative Boards
The County Administrative Boards of Stockholm, Västra Götaland and Skåne are increasing their AML/CTF supervisory efforts and scaling up inspections of accounting firms. The ramped up supervisory measures have caused concern and uncertainty among many. A number of sanctions have been issued, and appealed against. Many feel there is a lack of communication and guidance, but perhaps causing even greater concern is the amounts being fined.

According to Niclas Borg, Senior Manager Financial Crime Prevention at Advisense with a background both from a Country Administrative Board and with the Financial Supervisory Authority, recent developments are clearly pointing in one direction.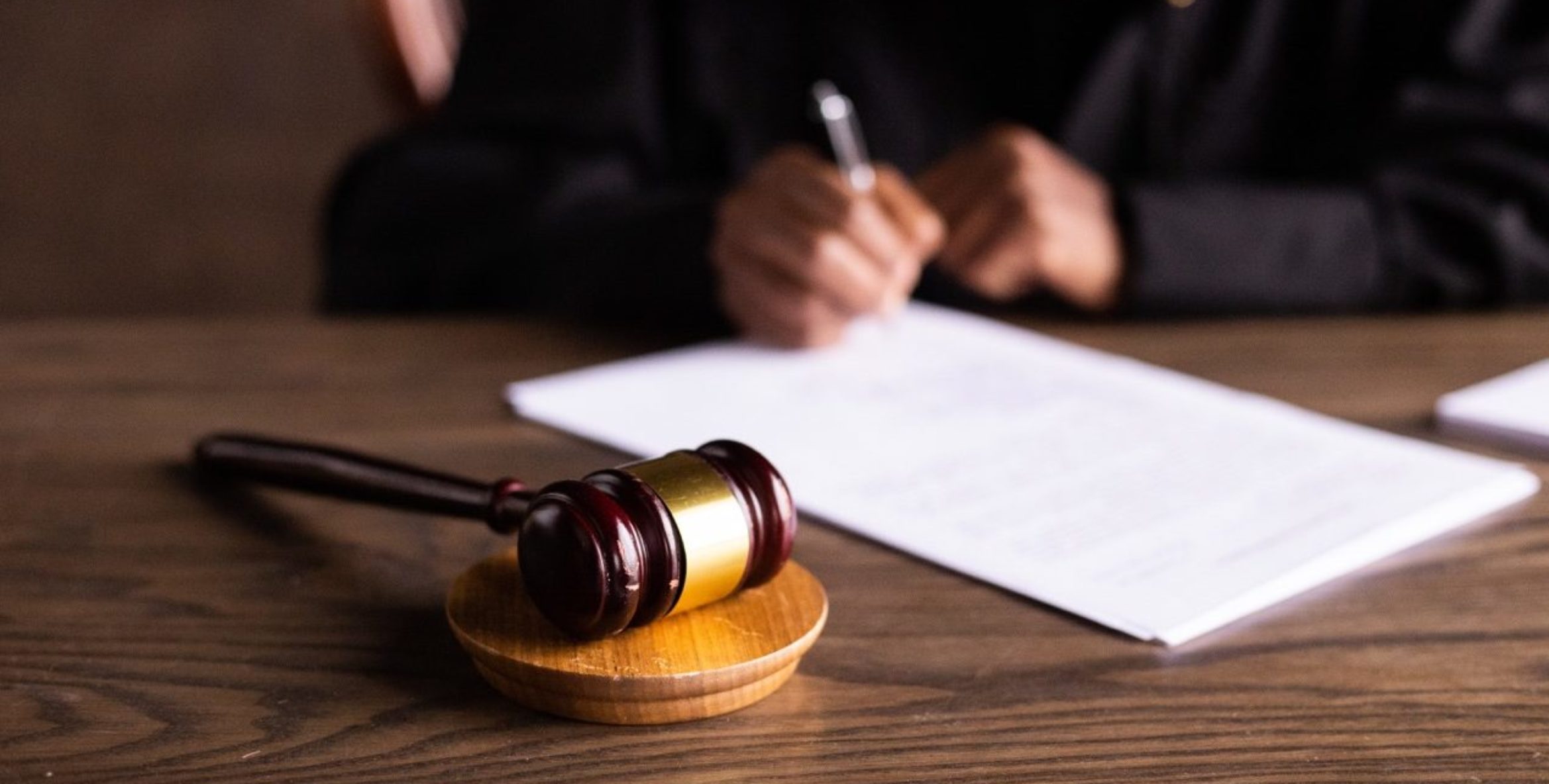 Earlier sanctions issued by for example the County Administrative Boards (CAB) of Stockholm could be linked to clear indications of money laundering, such as in the well-known case of a luxury watch-dealer. The recent sanctions are according to critics issued based on non-conformities against very formal requirements.
AML/CTF and sanctions are a delicate issue area with regards to the interaction between supervisory authorities and stakeholders in the private sector. The interplay with the Financial Intelligence Unit and the Swedish Financial Supervisory Authority vis-a-vis the banking sector by way of example, has over the years rendered some unfulfilled demands for more dialogue and feedback.
The scaled-up approach of the CABs now experienced may to some therefore be perceived as a significant and severe shift. How the CABs as supervisory authorities now go about their work may perhaps not be extraordinary though. Up until 2017 CABs have conducted limited supervisory inspections, which may be compared to the work conducted by other supervisory authorities.
The decisions by CABs must be properly understood, says Borg. There are no quick fixes. Results suggest that there is limited understanding of AML/CTF obligations and how to address requirements effectively and understand how a business can be misused for money laundering or terrorist financing purposes.
Scaled up supervision
According to Borg, supervision has not only increased regarding accounting firms, but also of non-financial businesses and professionals in other industries. That CABs are now ramping up and following in the footsteps of the FSA may therefore be regarded as logical. One cannot expect a more relaxed approach or reduced supervisory measures by CABs from this point onwards. The bottom line is that accounting firms must meet legal AML/CTF requirements, which involves having to look at the totality of AML programs and processes involved.
Among accounting firms, frustration and fear is rife. What may understandably be of greater cause for concern over and above the need for more guidance and dialogue, is the size of the sanctions issued recently, put in perspective of the total turnover of the sanctioned companies.
While the level of sanction fees as well as how supervision may differ between CABs is subject to debate by many parties concerned, we may hopefully soon be looking at the efforts of the CABs taking the form of a more standardized practice.
Historically, CABs have mainly focused their attention to how obliged companies address business wide risk assessment. Now, CABs advance to look at all key components of AML programs. This includes scrutinizing of routines and guidelines, samples of KYC measures performed (identification/verification, to understand purpose and nature, prevalence of PEPs, customer risk classification etc.), what documentation is collected etc. All measures in the ensuing process should emanate in their application from the general risk assessment.
Fundamental parts of AML/CTF programs
Niclas Borg, Senior Manager Financial Crime Prevention at FCG, and formerly with the Stockholm CAB has looked at sanction decisions by his former workplace during 2022. Outcomes point towards some common challenges including poor business wide risk assessments, which does not e.g. allow for proper individual customer risk classification, the development of proper routines and guidelines, or to enable proper risk-based monitoring. These are fundamental parts of an AML/CTF program. Without them, the program falls apart.
While the financial sector in Sweden has a history of organizing itself with a dedicated institute for AML/CTF, SIMPT (Svenska Institutet mot Penningtvätt), there is little corresponding structure or historical practice to fall back on among accounting firms wherefore there is a great need for advisory support and guidance.
Gatekeepers in the AML/CTF value chain
There is huge attention around how companies are utilized to commit crime. Accounting firms may be seen as the gatekeepers in one end of the criminal value chain, and it is their customers that then become the headache of financial institutes. Once any illegal financial means are within the financial system, it is more difficult to detect.
Many companies are still struggling to understand their AML/CTF obligations. Even though awareness and capabilities are developing and maturing, a more pedagogical approach from supervisory authorities would be helpful.
For more information, please contact: