Validation of non-life reserves is in focus at FCG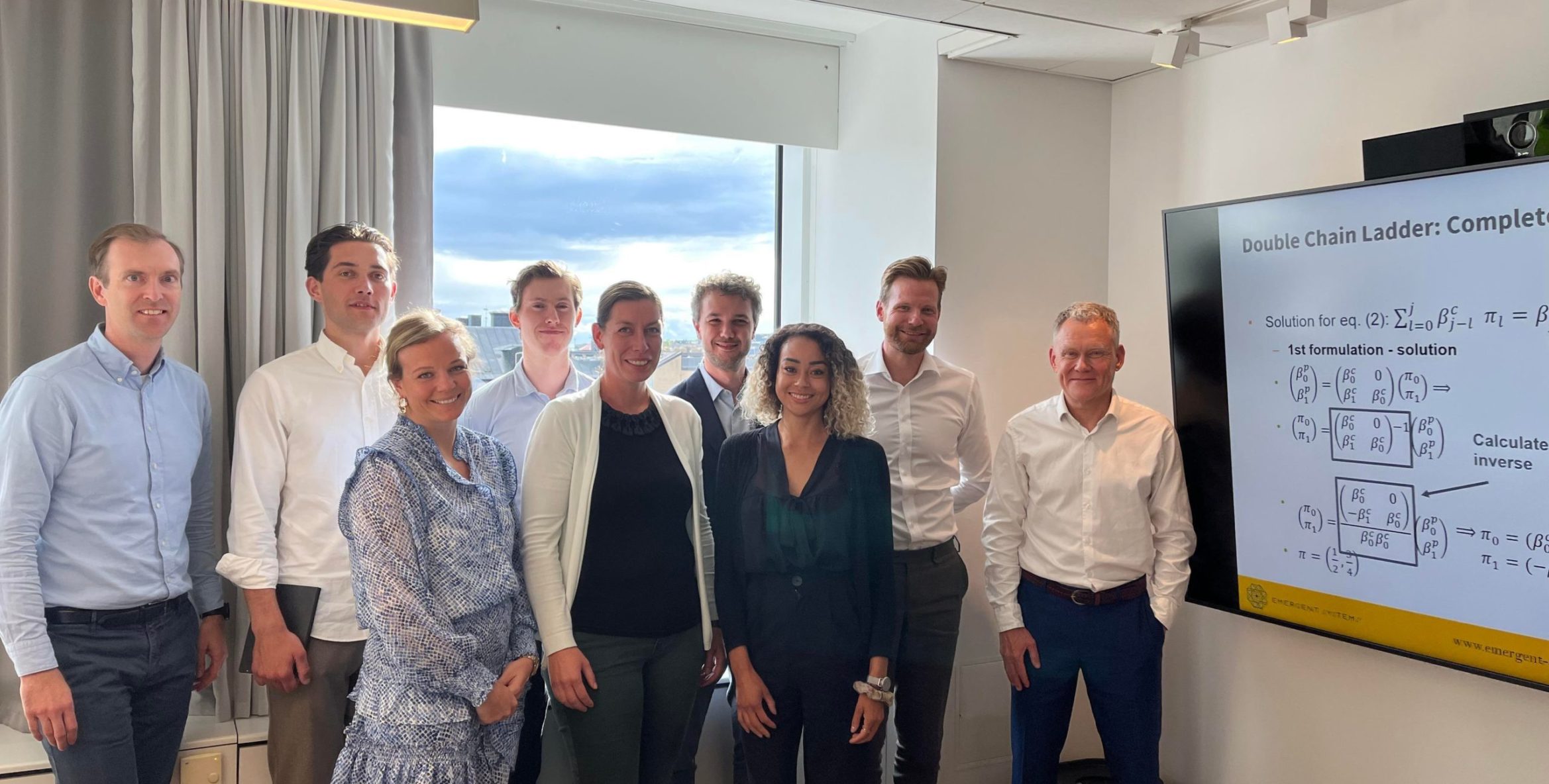 FCG's Actuarial & Analytical team was excited to welcome Prof. Jens Perch Nielsen from Emergent-Systems, sharing his long experience and deep insights from working on insurance reserving. During the two-day workshop, Jens shared how reserves can and should be validated. The workshop covered methodology for granular non-life reserving using the state-of-the-art tool GRID developed by Jens team at Emergent-Systems.
As validation of reserves are becoming increasingly important, the need for sophisticated validation methods is essential, starting with a sound understanding of data to better communicate results that allows informed decision making.
Interested in finding out more on how to validate your reserves and reserving methods? Reach out to Erik Gustafsson or Antje Prabel to find out more.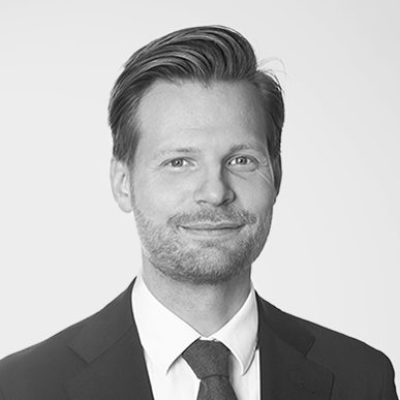 Antje Prabel
Senior Manager