FCG strengthens the insurance team with three market leading experts 
After the summer, Elin Gezelius Linde, Gunnar Hirschfeldt and Petter Pettersson joined Advisense and will each lead a team within Insurance.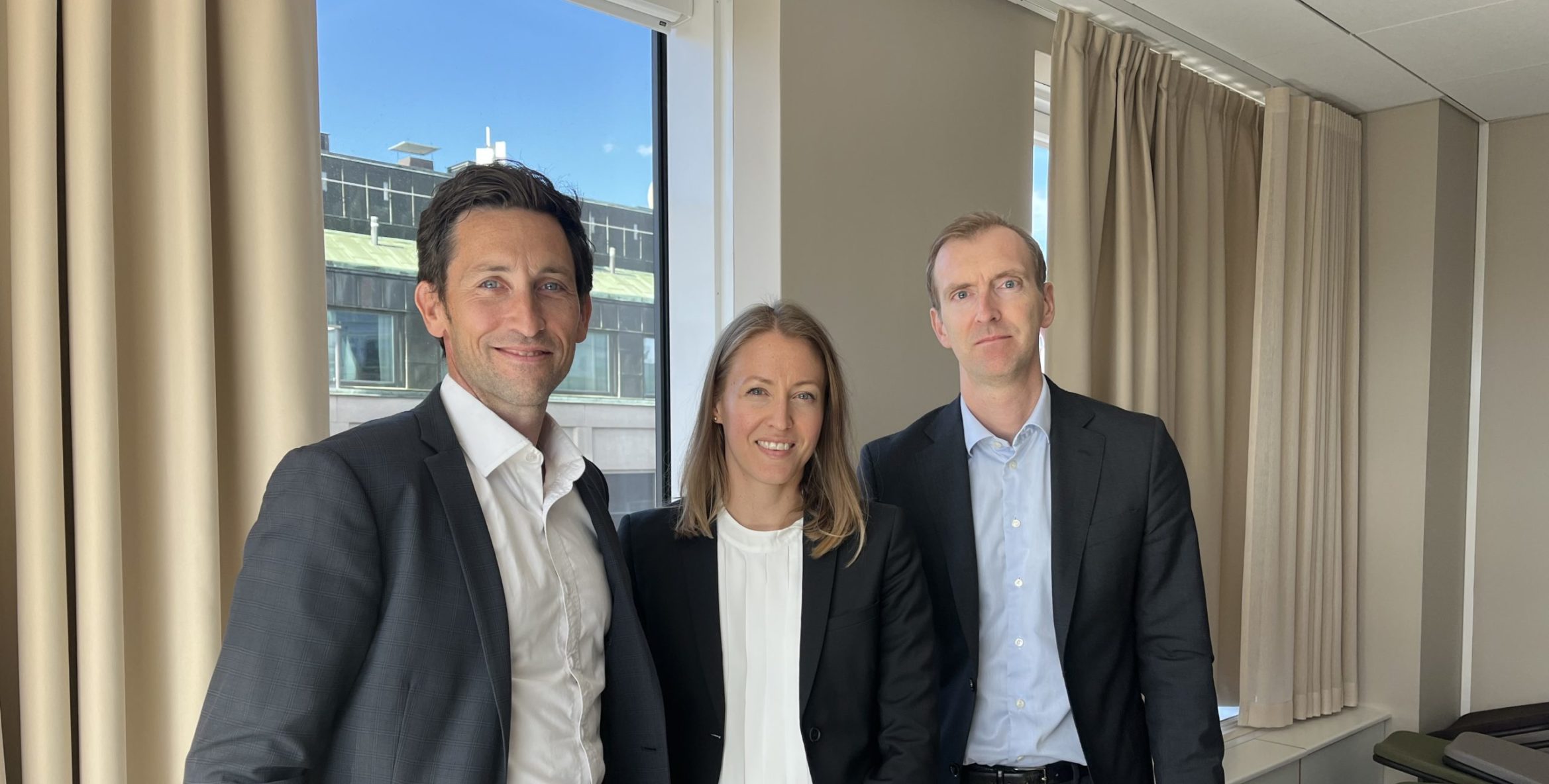 FCG is strengthening our Insurance team with three market leading experts, confirming our position as a leading advisor in the field. Elin's, Gunnar's and Petter's knowledge and extensive hands-on experience from various areas will serve our customers well to navigate the challenges in the GRC space, not only in Sweden but in all countries where we have offices.

Jim Gustafsson, FCG's Insurance leader
Elin Gezelius Linde will lead the Risk and Control team that supports insurance clients with advisory and full operations of 2nd line functions, internal controls, and internal audit.
Having a focused business unit for insurance, we believe, offers a lot of potential to develop customer offers and build on the deep knowledge of the industry that already exists at FCG. This creates even better service for our customers from specialists with experience from all areas of the insurance sector. I am very much looking forward to developing the area of Risk and control, for example looking at more opportunities to use automation and analysis tools as part of controls.

Elin Gezelius Linde
The insurance tech team will support companies in the digitalization journey, ranging from advice on suitable solutions in their business, to support in how to succeed leveraging new and innovative technology. We also advice how data analysis and data science can be used in supporting business decisions, as well as how to gain insight and develop Proof of Concept (PoC) solutions to evaluate feasibility and success of an idea. The team leader will be Gunnar Hirschfeldt.
Insurers need help to continue their journey towards full digitalization and data driven decisions, without straying from the narrow regulatory path. FCG, with its market leading expertise and experience in GRC, leveraged with data and tech capabilities, is in a perfect position to provide the right support and advice for our clients. I am really looking forward to joining such a talented and diverse team with a clear focus on the insurance sector.

Gunnar Hirschfeldt
The Finance and Reporting team will manage regulatory and national reporting​, support the Financial Accounting and Finance function (CFO)​ and improve finance and reporting processes. The team leader will be Petter Pettersson.
It is an exciting time to join FCG for those of us who work with Insurance. I look forward to helping insurance clients manage and improve processes within the finance and reporting function and cooperate with the other Insurance teams. FCG has broad experience and knowledge in the Insurance area which will enable us to help clients with a wide range of services.

Petter Pettersson