Pia Rosengren appointed Partner at FCG
We are delighted to announce that Pia Rosengren has been appointed Partner at Advisense.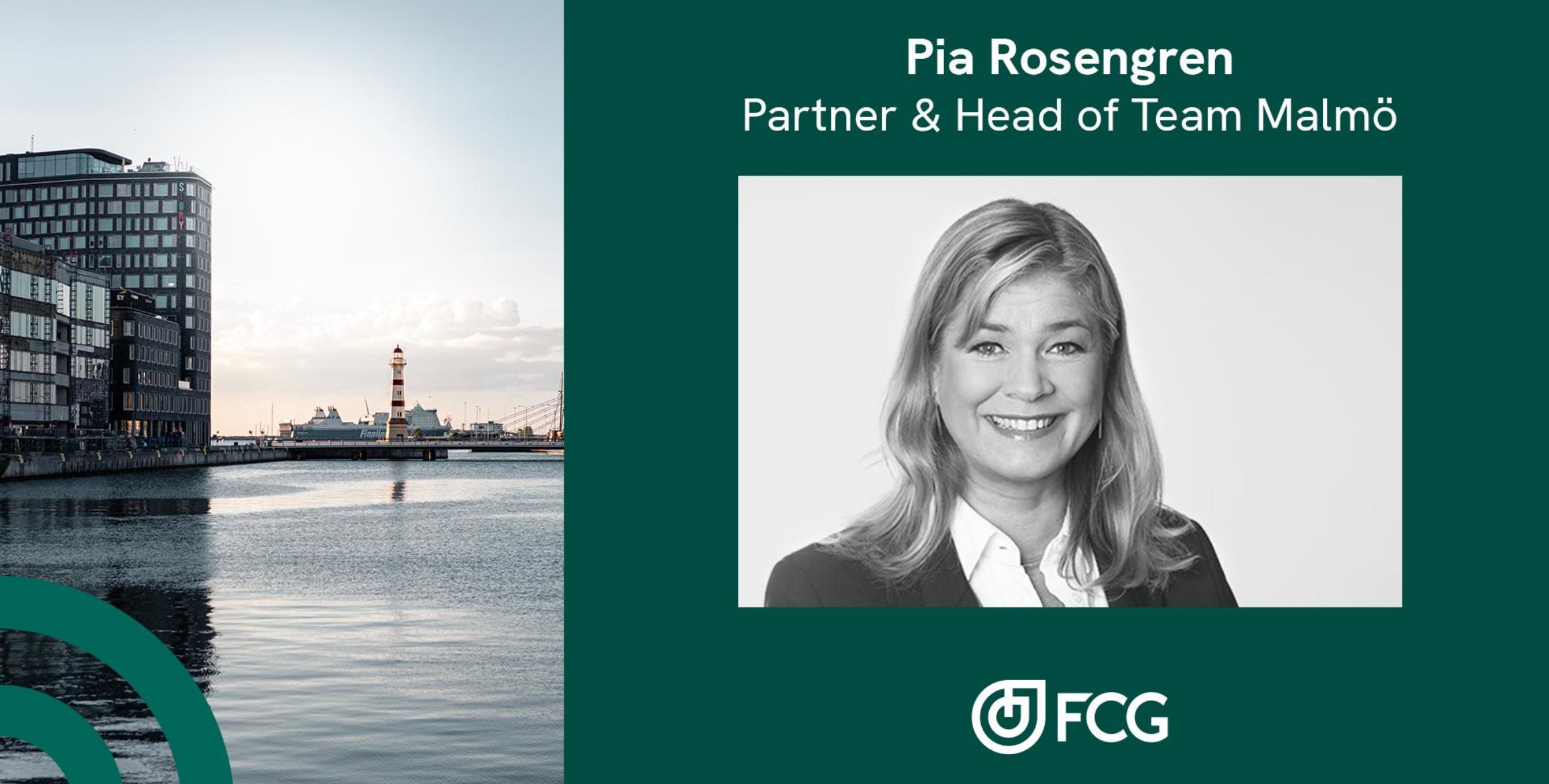 Pia Rosengren joined FCG in 2017 and has been responsible for maintaining our local presence in the south of Sweden as Director & Head of Team Malmö. With her strong business acumen and ability to embed sales as a natural part of the day-to-day activities, she has developed the business and built a successful team of governance, risk and compliance experts serving the clients in the south of Sweden. As a highly appreciated leader, always living the FCG values, she has delivered high-quality results, sometimes in very complex areas. In addition, Pia is responsible for FCG's Data Privacy offering.
Pia has been instrumental in building FCG's business in the south of Sweden and is highly appreciated both by clients and employees. She combines strong leadership skills with a can-do attitude and expert knowledge in governance and compliance. She is responsible for FCG's Data Privacy offering and has built a strong business based on her drive to help our clients

Henrik Nilsson, Partner and Head of Financial Services Sweden
For media enquiries and further information, please contact:
Henrik Nilsson
Partner & Head of GRC Advisory Sweden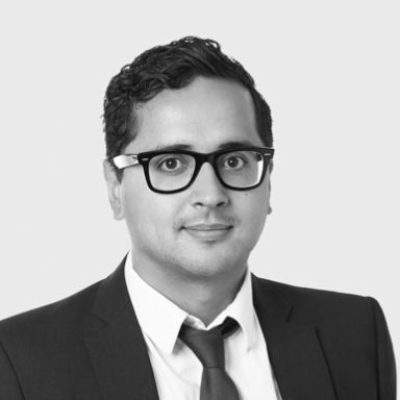 Maria Sandström Anderson
Chief Marketing Officer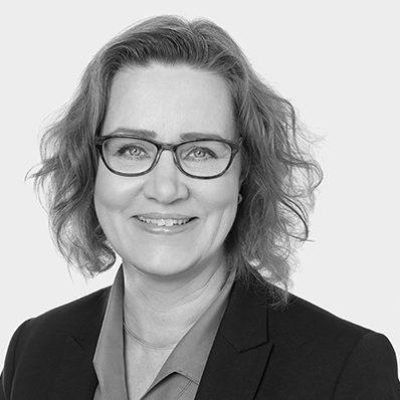 FCG is a leading Nordic advisory firm focusing on the financial services industry. With in-depth expertise in risk management, compliance, financial mathematics, corporate governance regulatory technology, we help our clients manage their challenges and guide them in an ever-changing environment. FCG was founded in 2008 and today has more than 250 employees based in Stockholm, Copenhagen, Oslo, Malmö, Helsinki and Frankfurt. FCG grows continuously through building long-lasting relationships with clients as well as attracting and developing the best employees.