Come and meet us at the FIX Trading Community™ Nordic Trading Briefing 2022!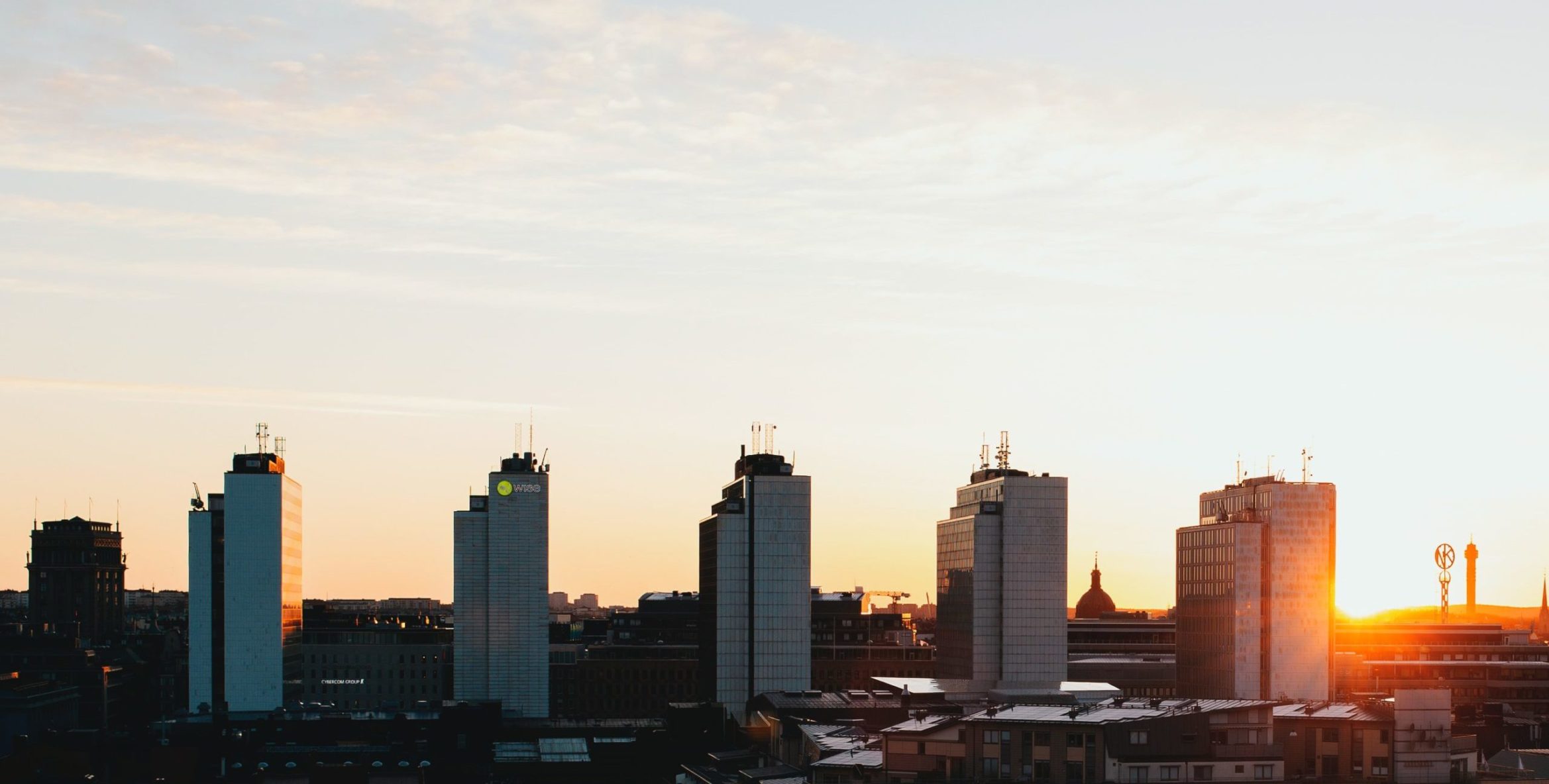 The event will cover the most pressing issues facing the institutional trading community and provide a neutral platform for buy-side, sell-side, exchanges, vendors and regulators to share their ideas on how the community can continue to collaborate. Designed to appeal to all asset classes, the agenda will maintain a great balance of topics across multiple asset classes.
Building on FIX Trading Community's unrivalled knowledge of the trading issues impacting this region, a dedicated industry team is creating an event that not only focuses on current issues, but also those that will impact electronic trading in the EMEA region for years to come. This one day conference will provide thought-provoking, forward-focused insights through a concurrent two-stream agenda. The Nordic Trading Briefing is renowned for its expert speakers who impart their knowledge and experience throughout the day
Talk to us about how to solve your pricing, development and integration needs within electronic fixed income trading and take part of the discussion at the afternoon session with topics such as;
Fixed Income and the Derivatives Changing Landscape
• How is the market evolving in the Nordic region?
A global perspective on the ever-changing fixed income landscape and how specialism in the Nordic markets enables a unique liquidity.
• MiFID 3 – what to look for
• How do global fixed income markets effect liquidity in the Nordics?
• What is FIX's role?
• Evolution of OTC derivatives
Event information
When: Thursday June 9th, 09:00 – 17:00
Where: Operakällaren, Karl XII:s Torg, Stockholm
Read more and register here
Contact
Niclas Holm or Robert Thorén