EBA reminds financial institutions of its duty to provide basic payment accounts to all consumers legally resident in the European Economic Area ("EEA")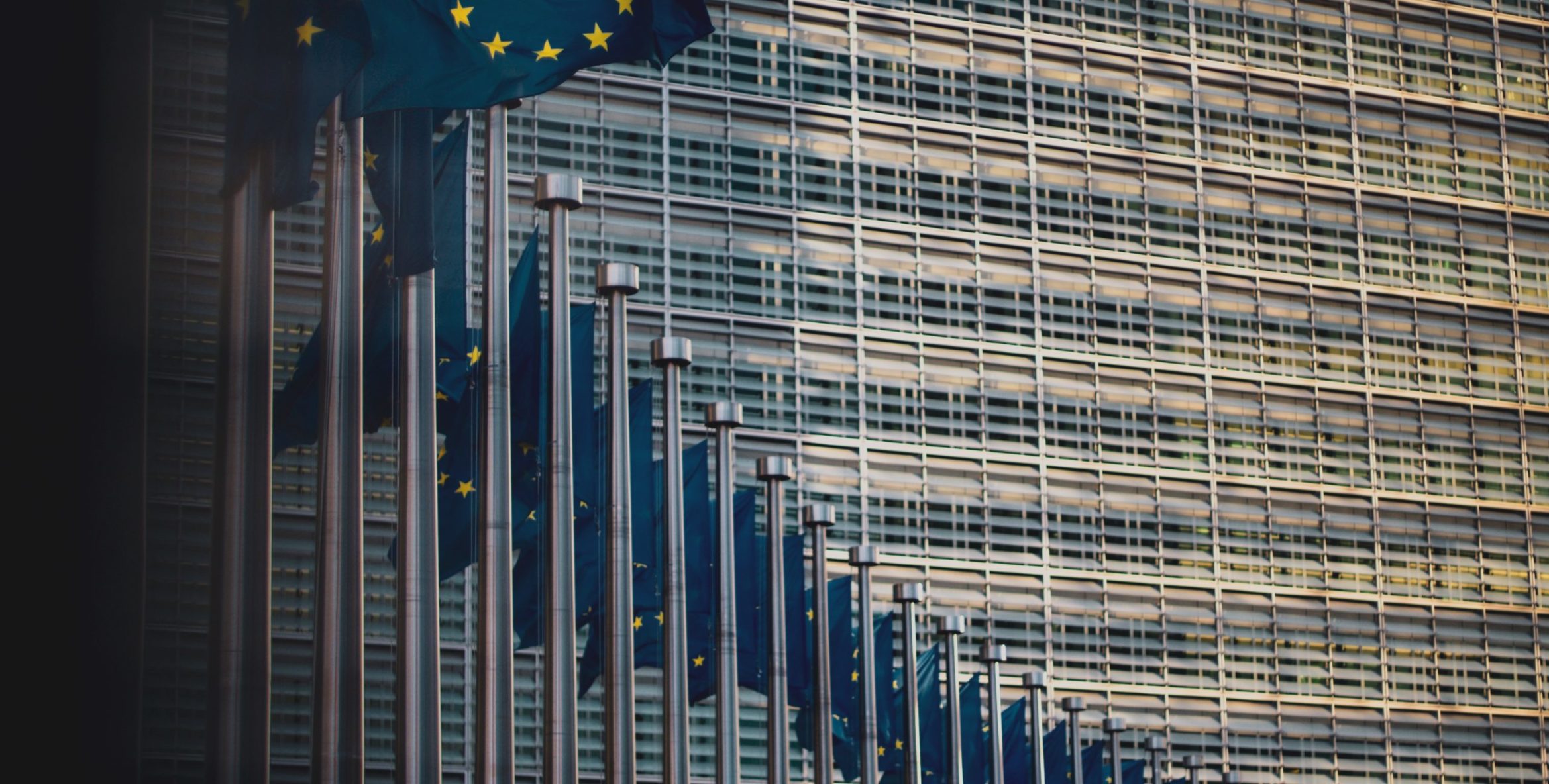 As a result of the tragic development in Ukraine, EU has activated the Mass Escape Directive. In relation to the activation, EBA calls on financial institutions to ensure compliance with sanctions against Russia and to facilitate access to basic payment accounts for displaced persons from Ukraine, in line with the Payment Accounts Directive (2014/92/EU) ("PAD").
PAD was implemented in members states during 2017 and require financial institutions to provide access to basic payment accounts and associated services for all consumers legally resident in the EEA. The purpose of PAD was to ensure that all consumers legally resident in the EEA could take part in the financial system by other means than cash, on a level playing field.
For some financial institutions, PAD had major implications since for example application processes were designed to require information not accessible to all legal residents of the EEA, such as a specific national social security number or national identity documents. These financial institutions needed to change their processes or systems, alternatively rely on manual handling.
As regards the approach to the anti-money laundering and counter-terrorism financing (AML/CTF) regulations, the EBA urges financial institutions to follow a risk-based approach when providing financial products in this situation and take advantage of the flexibility enshrined in the AML/CFT regulations. This should be taken as a clear message that in this special situation financial institutions can and should be more flexible in relation to this customer group than in relation to its main customer target groups, and the EBA expects financial institutions to make extra efforts in order to be able to provide basic payment accounts. Challenges with identifying a consumer without a EU passport or EU social security number should not per default result in a rejected application with reference to compliance with AML/CTF regulations.
With PAD having almost five years under its belt all financial institutions should be prepared to handle applications from, displaced persons from Ukraine to access, open and use basic payment accounts and associated services. If you as a financial institution know that you have challenges with complying with PAD now is the time to take action. Most of all as a way of showing solidarity with fellow humans at difficult times but also to ensure compliance with PAD.