New recommendations out concerning fintechs, fraud and financial services regulations in the digital age
The European Banking Authority as one of the European Supervisory Authorities recommends new actions. The use of innovative technologies in the EU financial sector pose new opportunities as well as new risks, as value chains are transformed and mixed-activity groups emerge.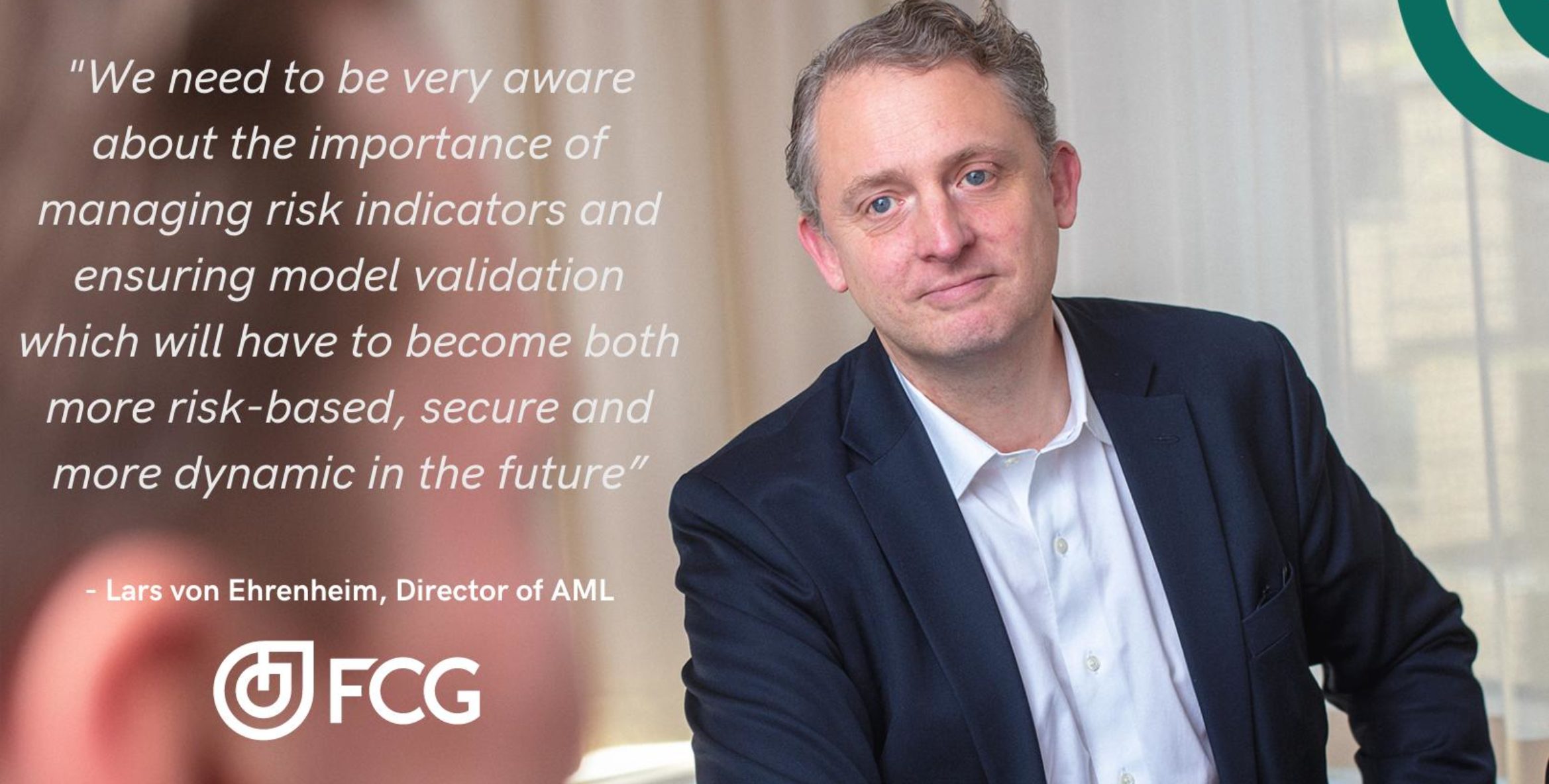 Rapid action is recommended to ensure that the EU's financial services regulatory and supervisory framework remains fit-for-purpose in the digital age.
The proposals addresses issues including:
(i) a holistic approach
(ii) strengthened consumer protection in a digital context,
(iii) further convergence in the classification of cross-border services;
(iv) further convergence in addressing money laundering/financing of terrorism risks in a digital context;
(v) effective regulation and supervision of 'mixed-activity groups',
(vi) strengthened supervisory resources and cooperation between financial and other relevant authorities, including on a cross-border and multi-disciplinary basis; and
(vii) active monitoring of the use of social media in financial services.
"- We are seeing an increasing concern about fraud in the fintech sector, especially since the beginning of the pandemic. In effect, observers internationally are pointing towards a growth of fintech´s frauds on a frightening scale. There are important lessons to learn from the traditional banking sector, but we need to think differently given the extremely fast pace of technology development and innovation"

according to Lars von Ehrenheim Director of AML at FCG.
Complying with "know-your-customer" regulations has just gotten even more difficult given systematic use of stolen data and bots to launch attacks on account opening processes. Car rental companies have stopped accepting credit cards from certain apps, transfers from certain banks are banned, according to a report from Forbes.
"-Obviously banks, large and small, are wanting to move faster towards automation and AI application, and here we need to be very aware about the importance of managing risk indicators and ensuring model validation which will have to become both more risk-based, secure and more dynamic in the future."

says Lars von Ehrenheim