Pandemic effects – Young people lured into money laundering
Young people struggling to find an income during the pandemic are increasingly lured into money laundering, through social media and job adverts.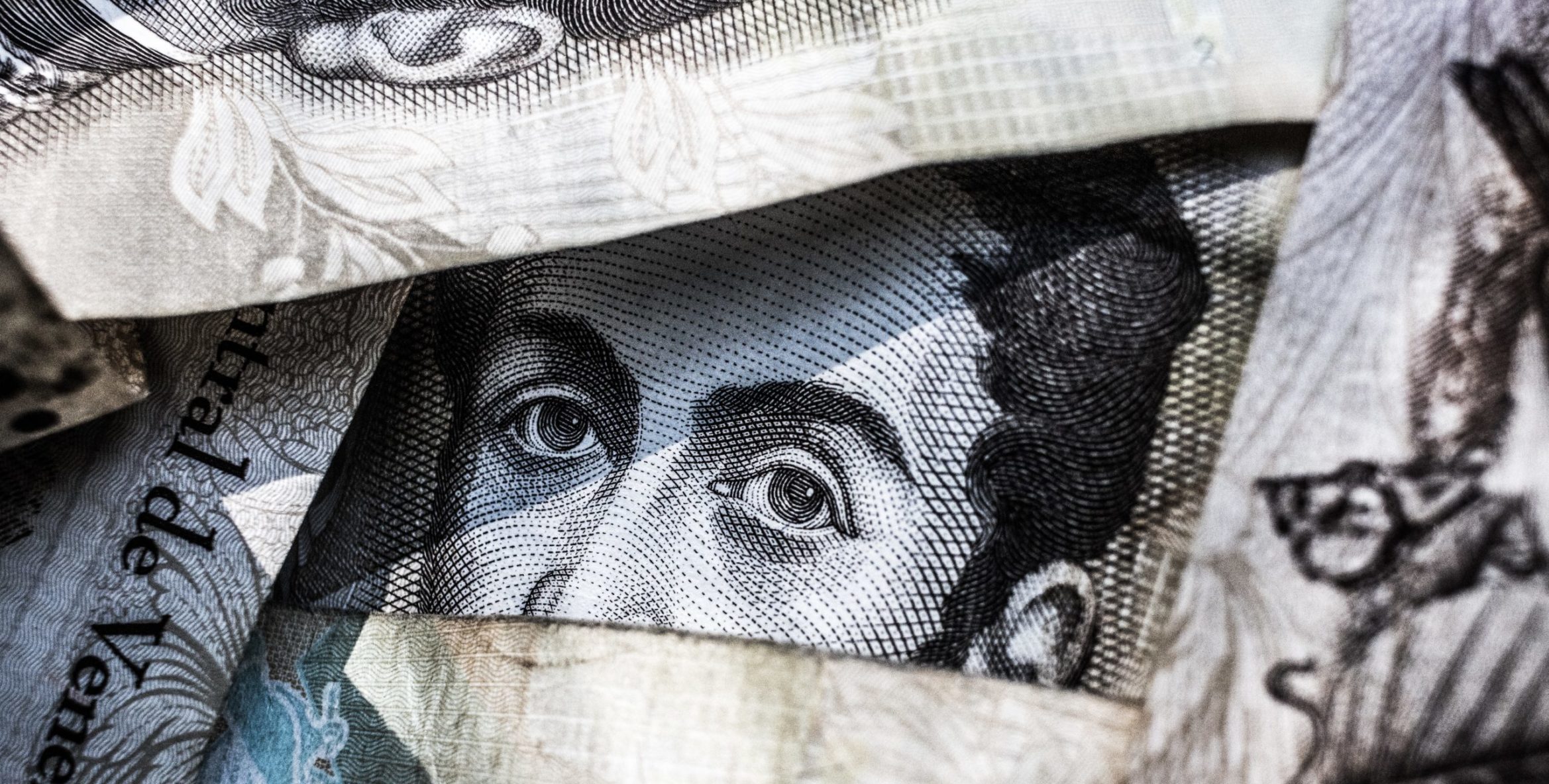 Attracted to jobs as 'Money Transfer Agent' and 'Local Processor', it is primarily people between the age of 21 and 30 that are being targeted online by criminals seeking to use them as "money mules" to launder criminal proceeds through their accounts, according to UK media during last year.
In Sweden, a number of money-laundering cases involving primarily young women gained attention in the past year, connected to fraud and organised crime. Pre-pandemic data that is available for Sweden, shows that of 1125 people charged with money-laundering in 2018-19, the age concentration was largely between 17-30.
With the pandemic, the financial world has catapulted online. During the first months of the pandemic in 2020, FinTech apps saw 72 percent usage increase in Europe. The digital shift is a blessing for consumers and financial institutions, but it is also a way for cybercriminals looking to take advantage of the digital influx. New digital banking interactions are new entry points for fraudsters and bad actors, with even legitimate-seeming users possibly being voluntary or coerced money mules.
The pandemic has an obvious impact on social sustainability, and how young people struggling financially, as well as other groups in society at large, resort to or are pushed into the black economy, be it as mules or as undeclared or illegal labour. Financial crime prevention has an extremely important role to play also in terms of corporate social responsibility.

Louise Brown, Anti Corruption Expert FCG